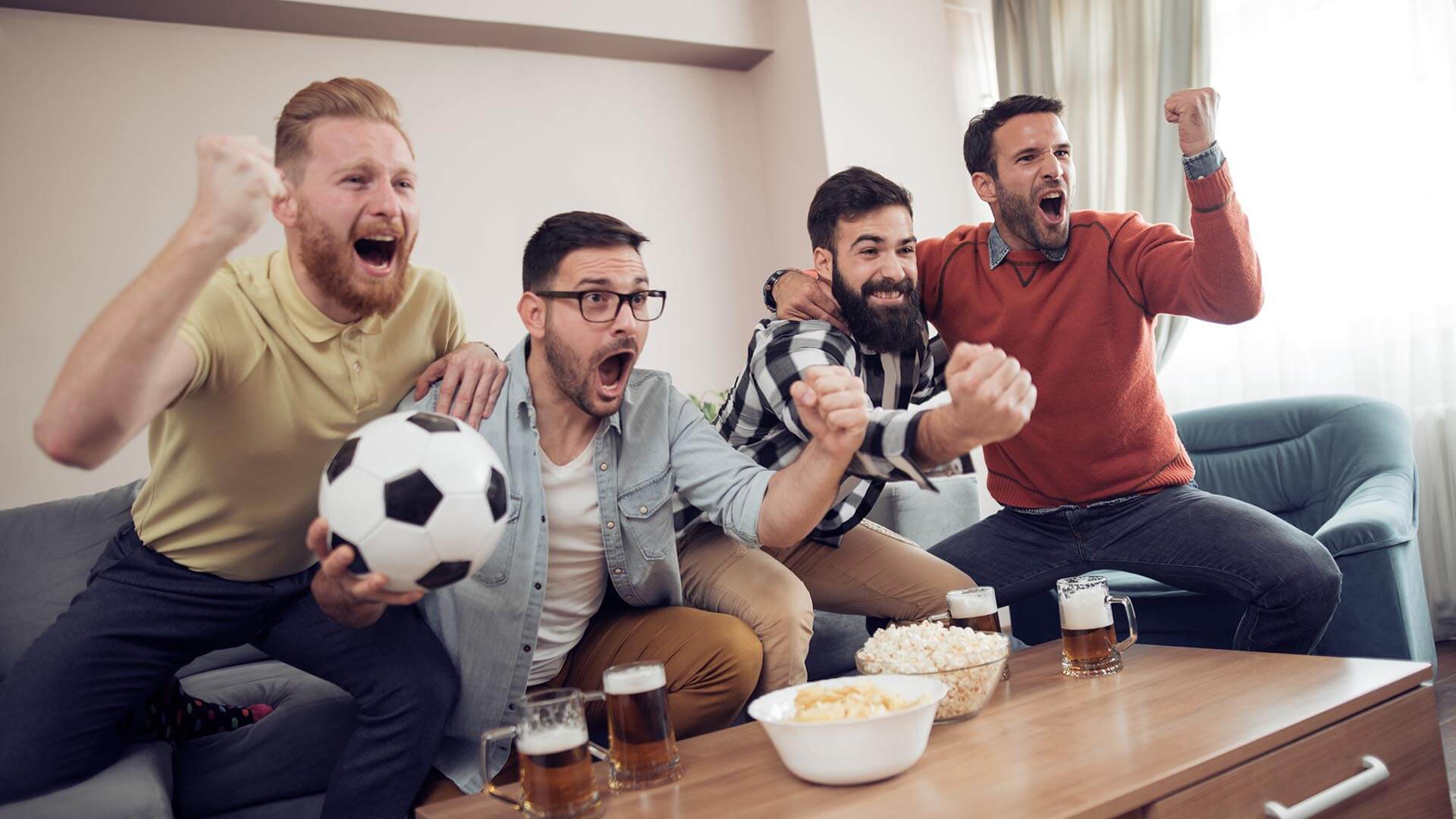 DISH
WIREFREE USA – Your Leading Provider of DISH Services
WIREFREE USA is proud to be the area's leading authorized provider of quality DISH services and products. As one of the leading satellite TV providers, DISH has the latest technology you need to keep up with the latest shows, movies, sports, and much more. Call WIREFREE USA today at (605) 343-3806 to speak with a representative that can assist you with choosing the right DISH satellite television package for your family.
Call (605) 343-3806 today to speak to a local WIREFREE USA representative about satellite television service through DISH
Local Channels
Stay current on the nation's top primetime shows, local and national news, and much more with local channels provided by DISH. Call WIREFREE USA at (605) 343-3806 today to learn more about your local channel availability.
DISH Satellite TV Packages
Each package includes DVR + Free Voice Remote
DISH Tailgater®
Take your TV from the living room to the great outdoors with a Tailgater® Portable HDTV System by DISH. These lightweight, portable or roof-mounted satellite TV antennas are powered by a receiver that doesn't require Wi-Fi, holds up to 100 hours of programming from The Hopper, and supports viewing on multiple devices!
Get your DISH Tailgater®, DISH Tailgater Pro®, or DISH Playmaker® from WIREFREE USA, your local DISH Authorized Retailer, and start enjoying clear HD channels without buffering, no matter where your adventure takes you!
DISH offers Pay-As-You-Go packages, so you never pay for the months you're not using your Tailgater® system. Already have DISH? You can add DISH Outdoors for a minimal additional fee per month. No credit check required!
Tailgater® Pro
Introducing the state-of-the-art redesigned DISH Tailgater Pro with the first-ever ultramodern clear cover. The award-winning deign includes an exclusive interactive on-screen display for hassle-free setup of DISH programming.
Tailgater®
The redesigned DISH Tailgater is a fully automatic, portable, and lightweight satellite antenna that sits on the ground or permanently mounts to the roof of your RV.
Playmaker®
The DISH Playmaker is sleek and compact. It's our smallest portable automatic antenna, making it easy to take with you wherever you go.
Call us today at (605) 343-3806 to speak with a local representative about which Dish Tailgater is right for you! We also can help with installation - ask us how!
* Must have an HD television to view HD programming.
** With DISH home subscription, additional $7/mo. Receiver fee may apply. For Pay-As-You-Go service, all charges including monthly programming, pay-per-view and equipment upgrades, must be paid in advance; failure to pay by due date will lead to service disconnection within 24 hours. All prices, packages, programming, features, functionality and offers subject to change without notice. State reimbursement charges may apply. Additional restrictions apply.
Call us today at (605) 343-3806 to speak with a local representative about which Dish Tailgater is right for you! We also can help with installation - ask us how!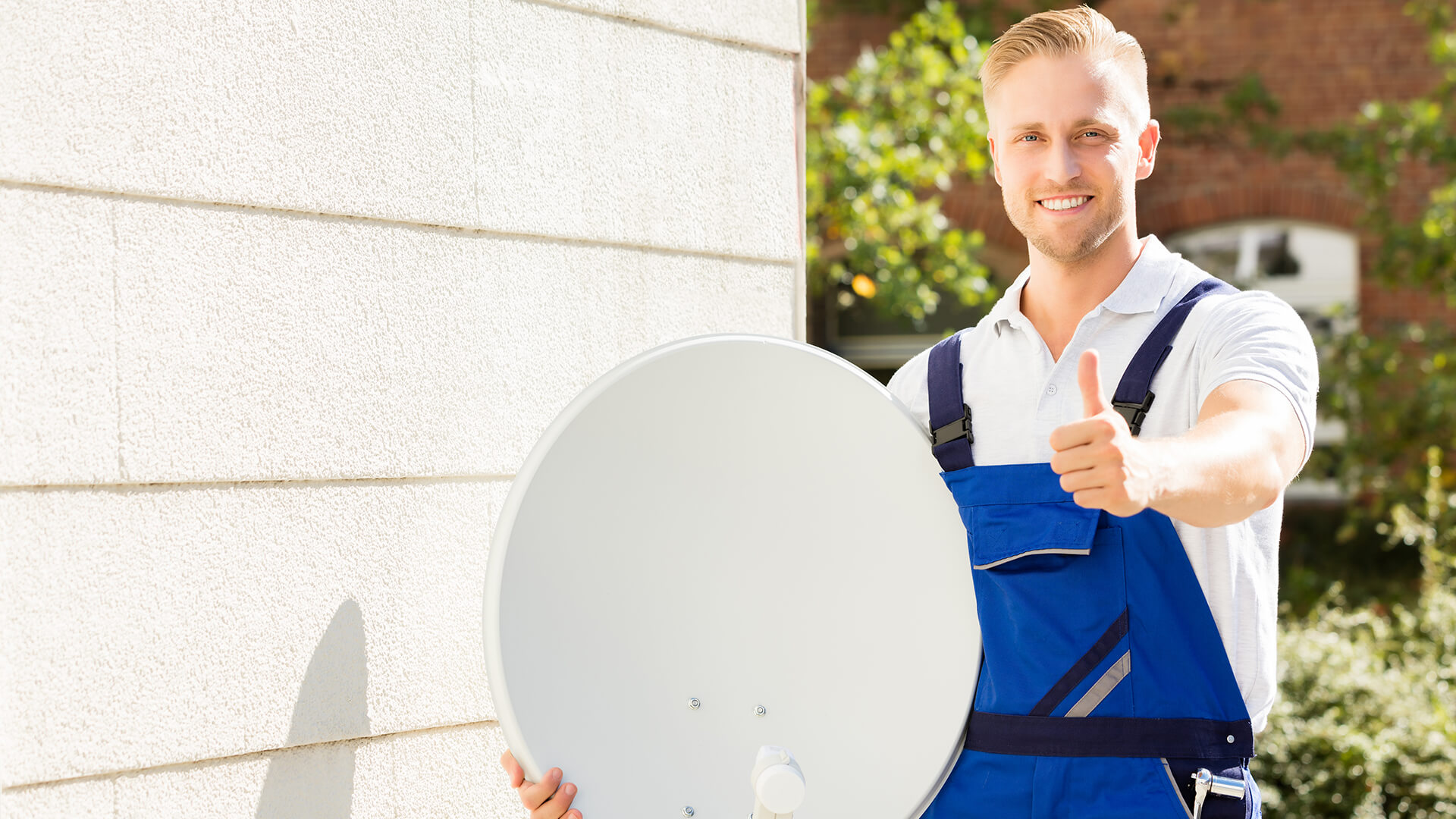 Local Support
With satellite television service from DISH provided by WIREFREE USA, you can count on personalized, local support every step of the way. When you call with questions about your services, you won't reach an overseas call center – instead, you'll connect with an area representative that is committed to taking care of you.
WIREFREE USA is your comprehensive wirefree communications provider
With WIREFREE USA, you can enjoy the convenience of having all of your residential wirefree needs taken care of under one roof. In addition to reliable satellite television service, we offer satellite Internet service, state-of-the-art home theater systems, and easy-to-use home security systems. Call us at (605) 343-3806 to speak with a WIREFREE USA rep about your wirefree needs.