DIRECTV® for Business
WIREFREE USA - Your Trusted DIRECTV Provider
Keep your customers entertained with the latest TV shows, movies, sports, and news programming from DIRECTV. As an authorized DIRECTV provider, WIREFREE USA can help you choose the best DIRECTV satellite TV package to meet your business needs.
Call (605) 343-3806 today to speak to a local WIREFREE USA representative about satellite television service through DIRECTV.
With DIRECTV for Business satellite television service, you can get the programming you need to best serve your:
Restaurant or Bar
Office
Bank
Salon
Gym
Retail Store
Hotel
Hospital
Apartment Complex
International Programming
Make your international clients feel more at home with a large variety of foreign language packages full of news, entertainment and sports from around the world.
DIRECTV for Business Satellite TV Packages
Business Select™ Pack
Over 90 Channels
The value package for news and entertainment like CNN, FOX News, Discovery, HGTV, USA Network and more.
Commercial Entertainment Pack
Over 100 Channels
The entertainment you want plus sports news from ESPN and ESPN2.
Commercial Xtra™ Pack
Over 180 Channels
Our most popular package with all the entertainment you want, plus more sports from ESPN, ESPN2, ESPNEWS, ESPNU, regional sports networks, and more.
Packages based on an estimated viewing occupancy of 1-50 viewers
To talk about the DIRECTV package that best fits your needs, please call (605) 343-3806 to speak with a local WIREFREE USA representative.
Be the Go-To Spot for the Game
DIRECTV has the sports packages that will keep your customers cheering with NFL SUNDAY TICKET, MLB EXTRA INNINGS℠, NBA LEAGUE PASS, and many more.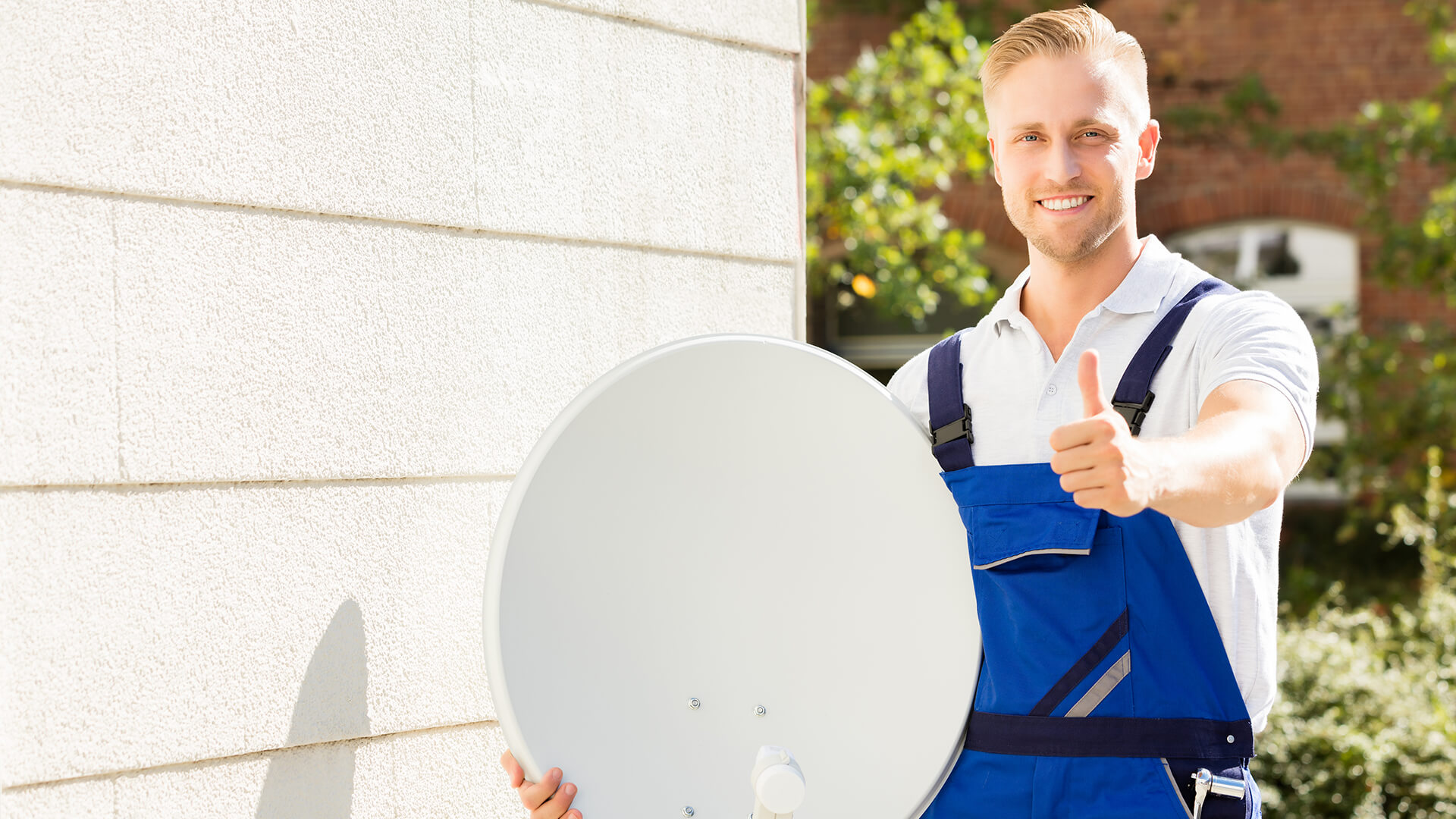 Local Support
With satellite television service from DIRECTV provided by WIREFREE USA, you can count on personalized, local service every step of the way. When you call with questions about your service, you won't reach an overseas call center – instead, you'll connect with an area representative that is committed to taking care of you.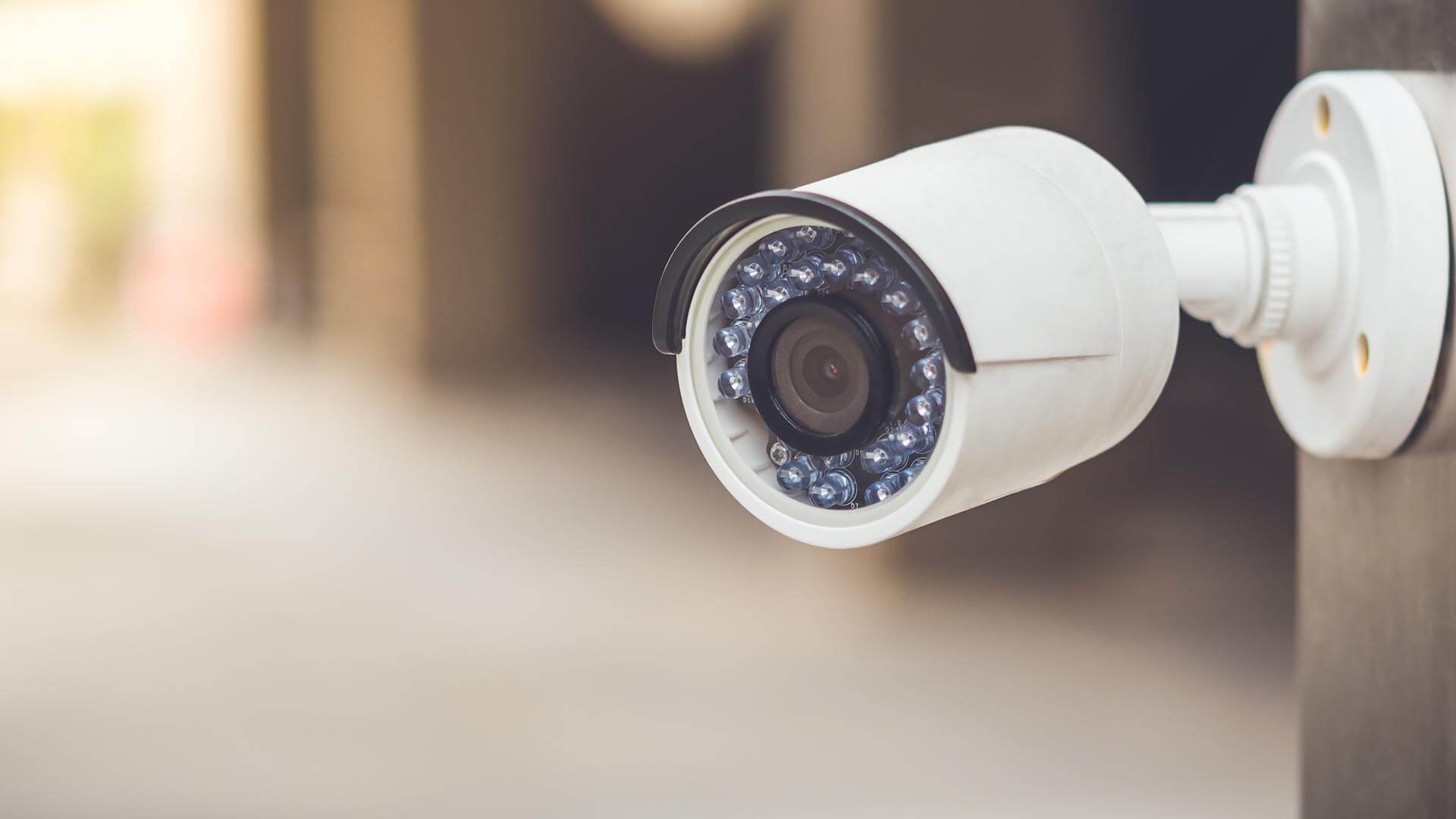 WIREFREE USA is your comprehensive wirefree communications provider
With WIREFREE USA, you can enjoy the convenience of having all of your commercial services taken care of under one roof. In addition to reliable satellite television service, we offer satellite Internet service, state-of-the-art TVs and sound systems, and commercial security systems. Call us at (605) 343-3806 to speak with a WIREFREE USA rep about your wirefree needs.