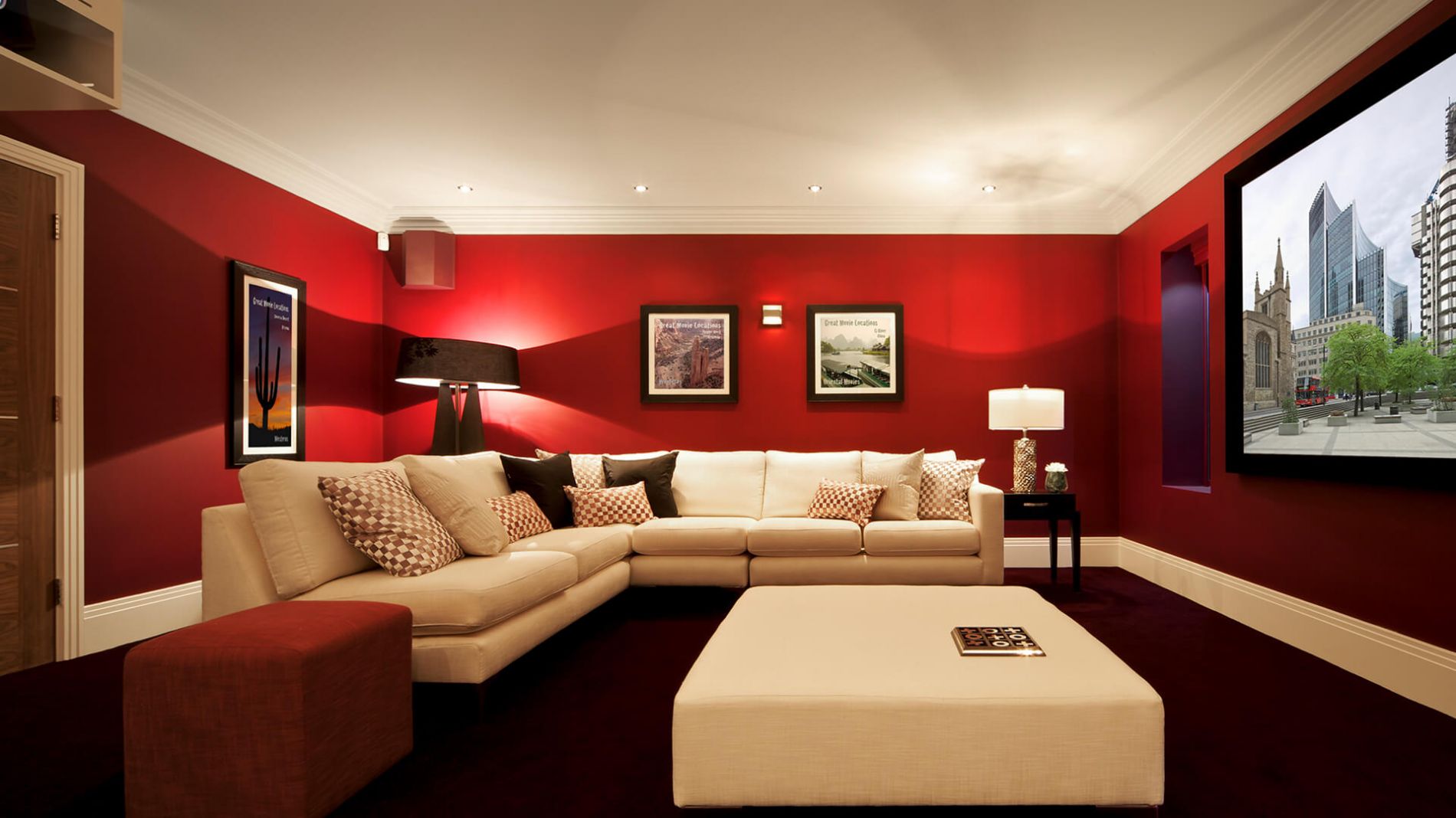 Home Theater Systems
Upgrade Your Home Theater with WIREFREE USA
Your home theater system is more than just a way for you to watch your favorite shows and movies - it's an opportunity for you to create an environment where you and your family can enjoy entertainment and build memories for years to come. WIREFREE USA can help you create a home theater that meets your family's needs, as well as provide friendly, local support throughout the life of your system.
Call us at (605) 343-3806 today to talk with a representative about how we can help you build the home entertainment system of your dreams!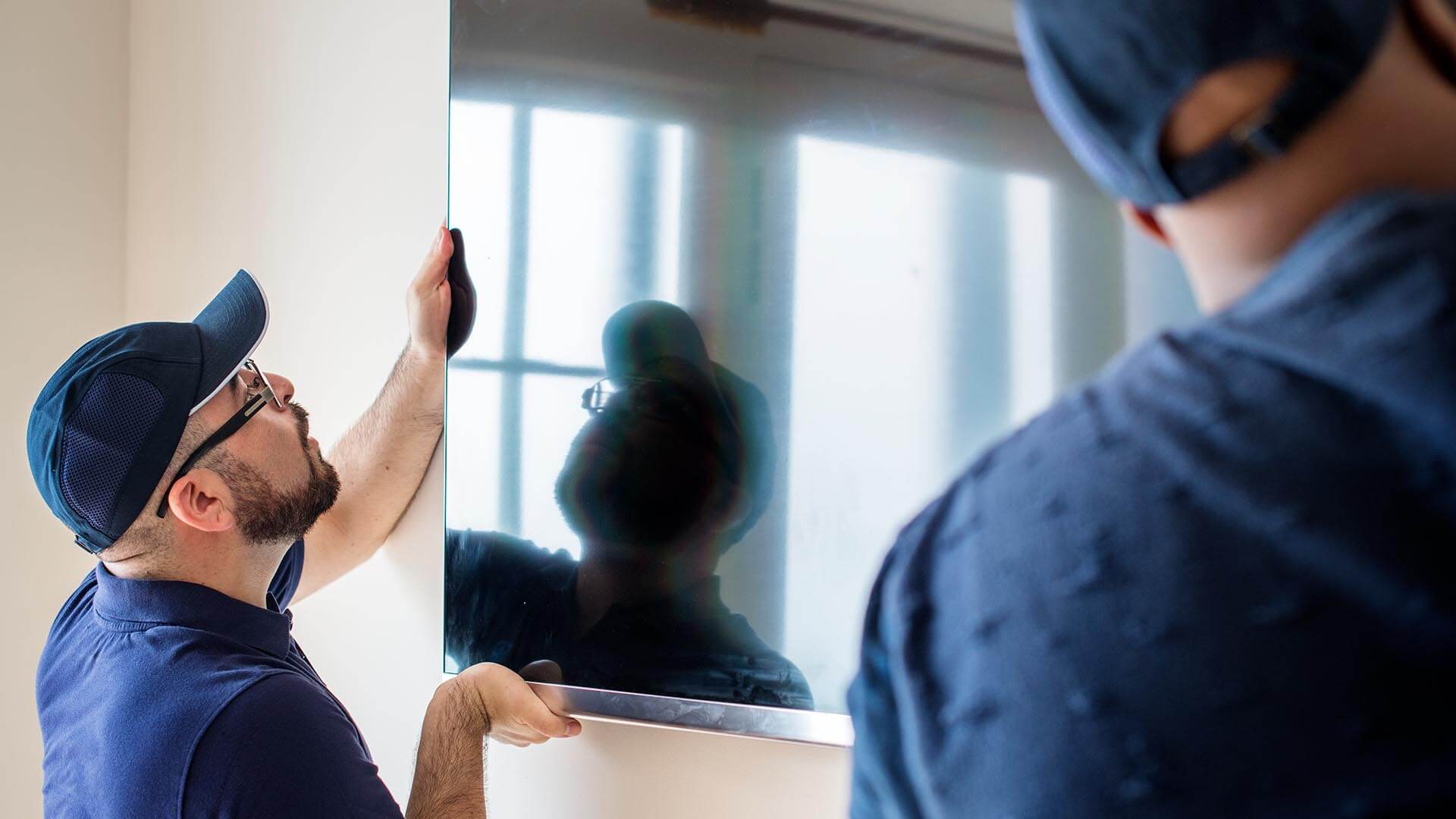 Full Selection of Televisions
Whether you're searching for a small TV that fits perfectly in your kitchen or a HD Smart TV with a screen large enough to host movie night, WIREFREE USA has the solution you need. We carry a full line of TVs from top brands such as Samsung, LG, and Sony, providing you with the choices you need to equip your home with the latest technology.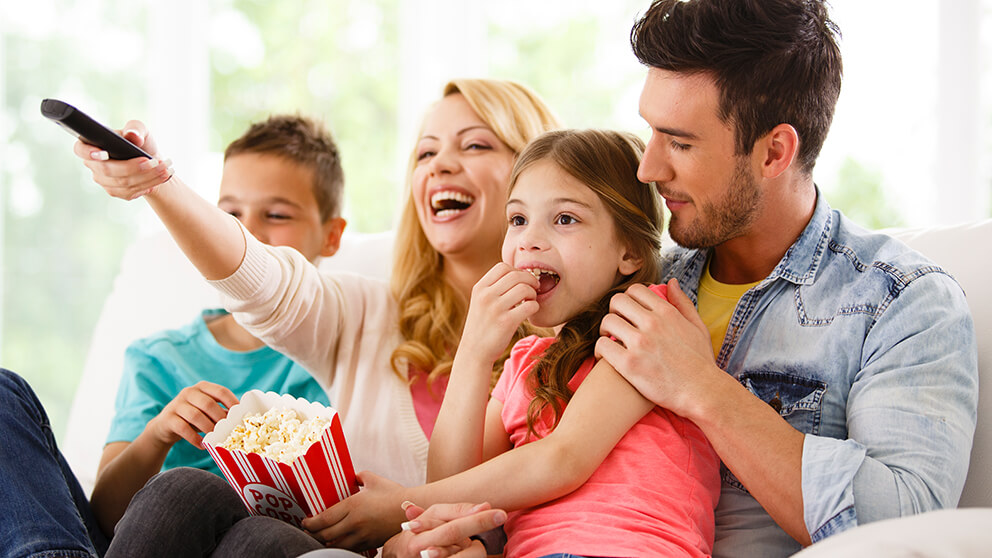 State-of-the-Art Sound Systems
Never struggle with bad sound quality again with the latest in audio technology from brands such as Yamaha and Sony, all provided and installed by the expert technicians at WIREFREE USA.
Call (605) 343-3806 today to talk to one of our friendly technicians about the home theater products offered by WIREFREE USA.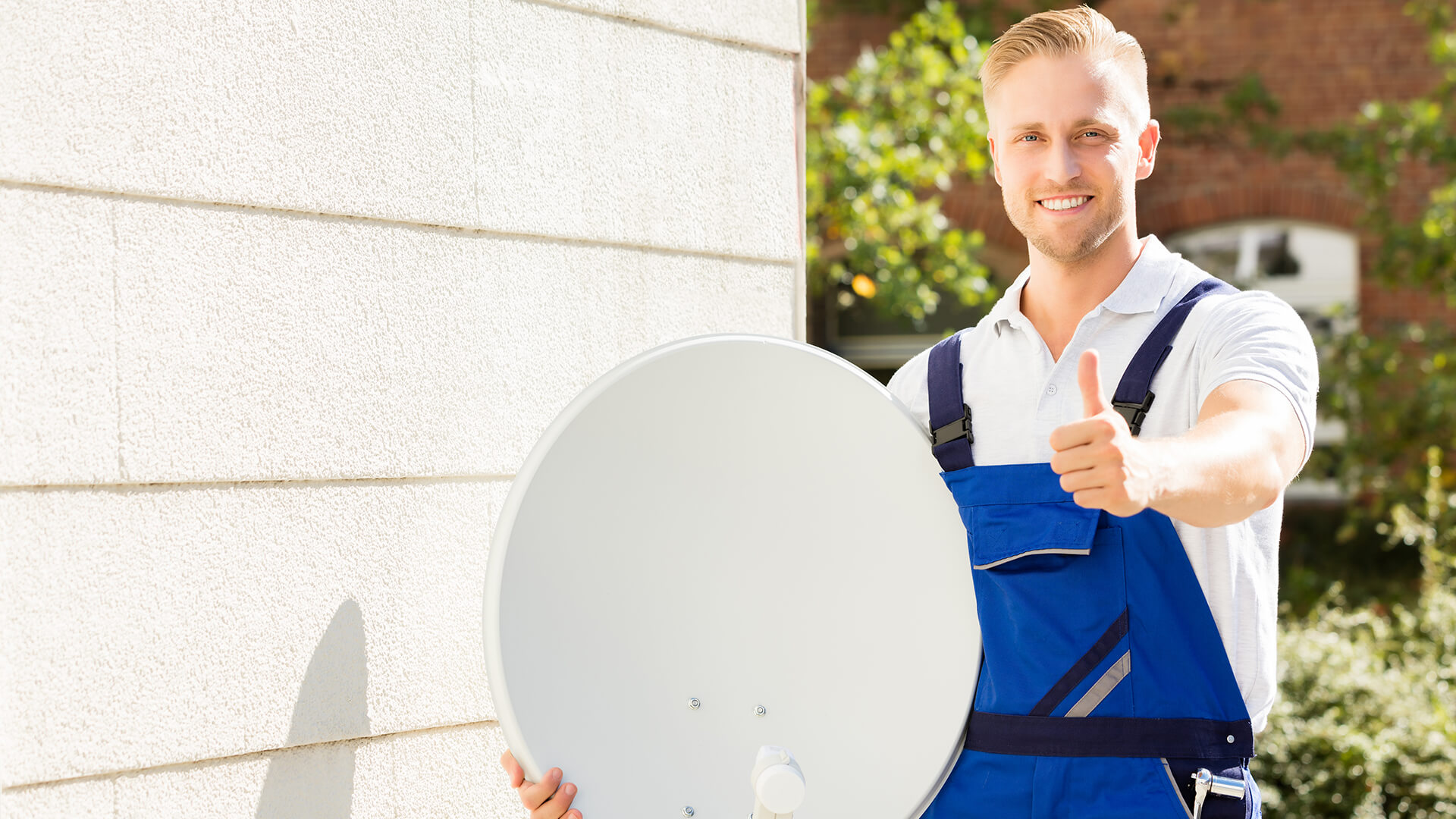 Local Support
With quality home theater installation provided by WIREFREE USA, you can count on personalized, local support every step of the way. When you call with questions about your services, you won't reach an overseas call center – instead, you'll connect with an area representative that is committed to taking care of you.
WIREFREE USA is your comprehensive wirefree communications provider
With WIREFREE USA, you can enjoy the convenience of having all of your residential wirefree needs taken care of under one roof. In addition to offering the latest in home theater equipment, we also provide reliable satellite and microwave Internet service, satellite television, and easy-to-use home security systems. Call us at (605) 343-3806 to speak with a WIREFREE USA rep about your wirefree needs.