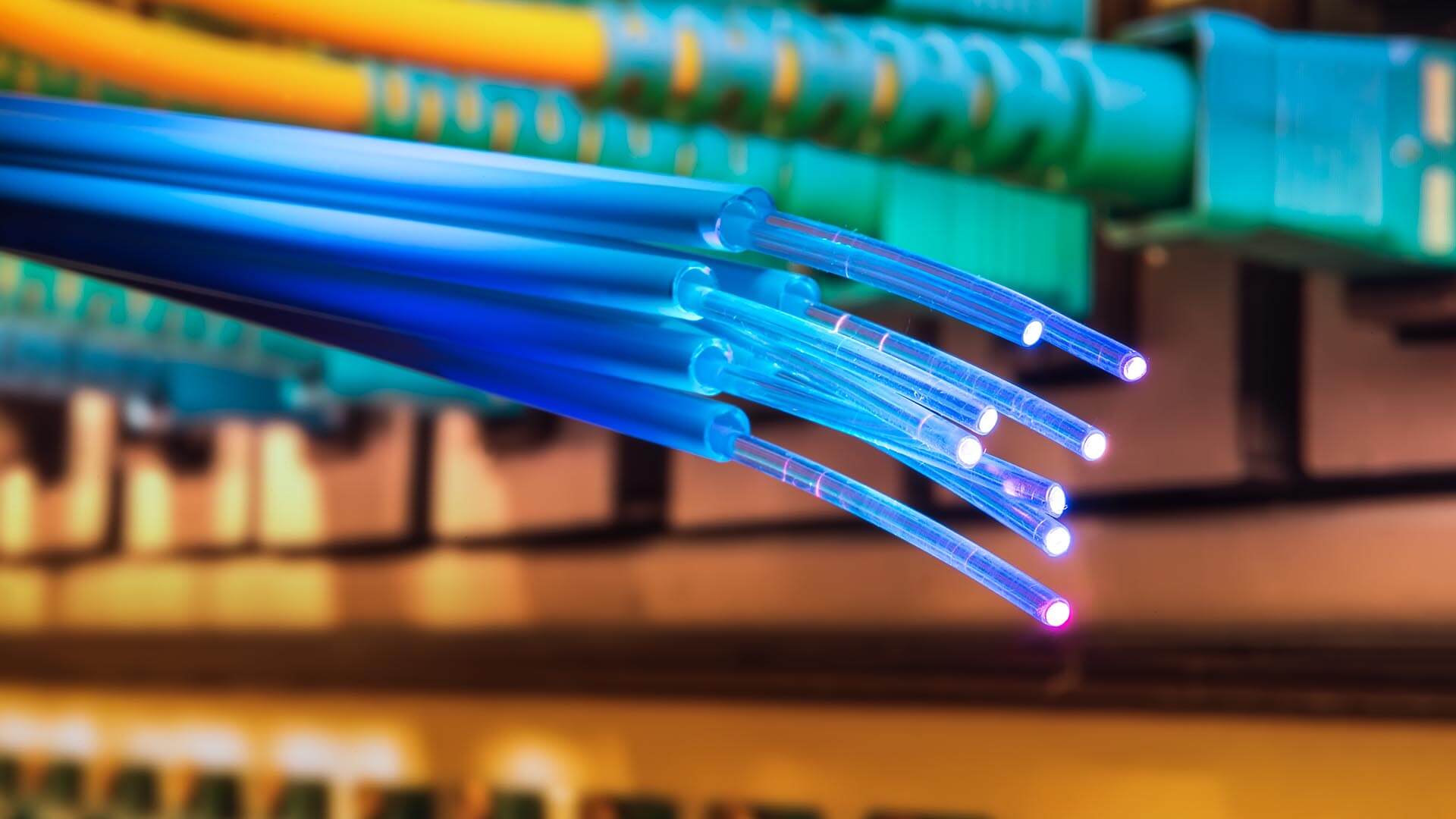 Commercial High-Speed Internet
Keep your Business Connected
With commercial high-speed Internet service through WIREFREE USA, you can keep your business operations streamlined using the fastest Internet speeds available in your area, no matter how rural your location.
WIREFREE USA is an authorized retailer/partner of high-speed Internet service through:
Expert Installation
In addition to providing the latest wirefree Internet technology, WIREFREE USA will also take care of making sure everything is properly connected so you receive fast, uninterrupted service.
Friendly Local Service
When you call WIREFREE USA about your Internet needs, you won't reach a call center overseas – you'll speak with a local representative that is here to take care of you.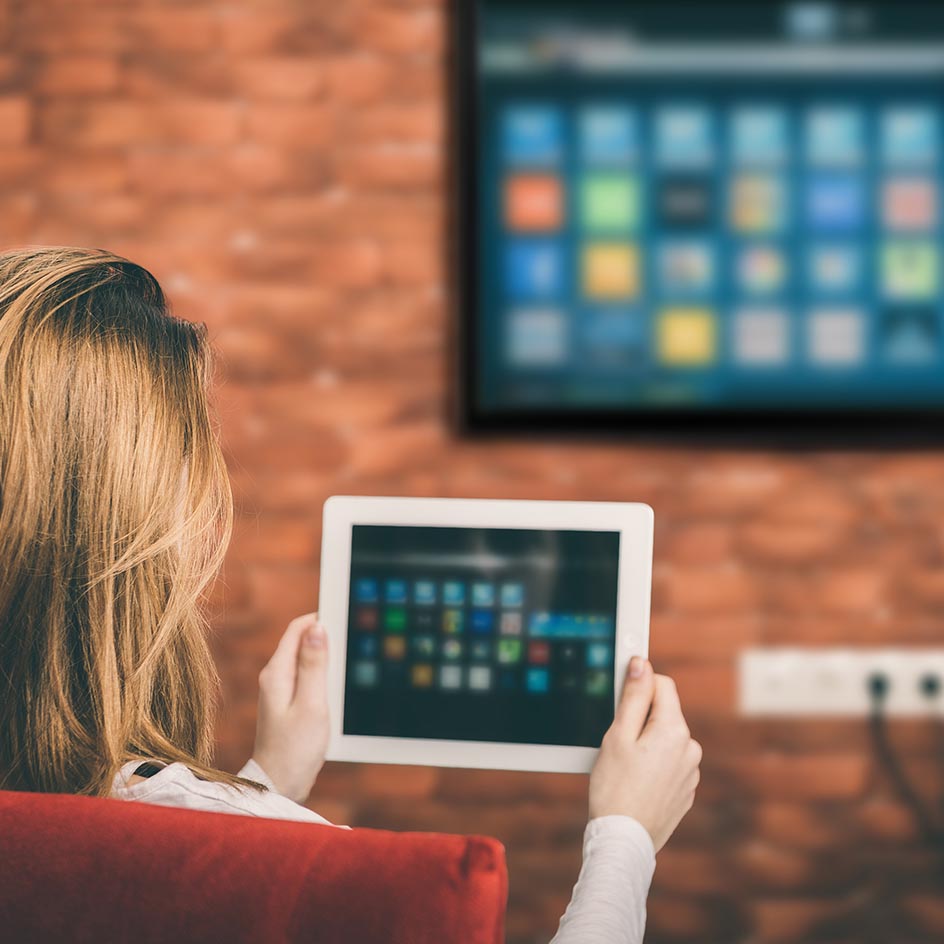 High-Speed Internet for Home
Searching for fast, reliable Internet service for your family? Look no further than WIREFREE USA! We provide high-speed internet packages that are ideal for your home.
WIREFREE USA is your comprehensive wirefree communications provider
With WIREFREE USA, you can enjoy the convenience of having all of your wirefree commercial services taken care of under one roof. In addition to reliable high-speed Internet service, we offer satellite television service, state-of-the-art TVs and sound systems, and commercial security systems. Call us at (605) 343-3806 to speak with a WIREFREE USA rep about your wirefree needs.
Call (605) 343-3806 today to speak to a local WIREFREE USA representative about high-speed Internet for your business.
Starlink Is Available Now For Your Internet & Telecommunication Services
WIREFREE USA provides you with the newest commercial and residential plans. Give us a call and learn how our professional and reliable installation crews can install Starlink today!