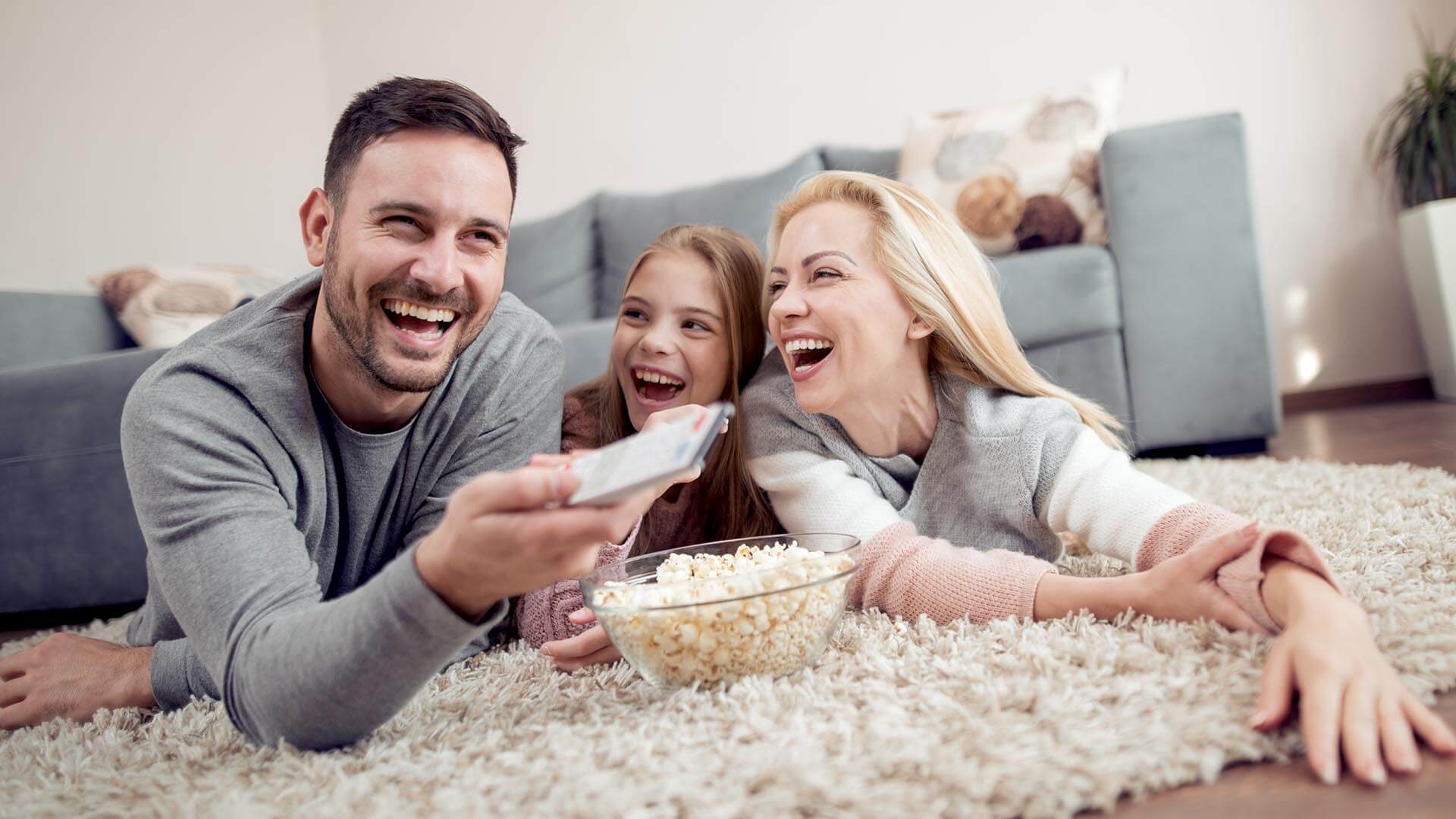 DIRECTV
WIREFREE USA - Your Trusted DIRECTV Provider
Keep your family entertained with the latest TV shows, movies, sports and news programming from DIRECTV. As an authorized DIRECTV provider, WIREFREE USA can help you choose the best DIRECTV satellite TV package to meet your viewing habits.
Call (605) 343-3806 today to speak to a local WIREFREE USA representative about satellite television service through DIRECTV.
DIRECTV App
Now you can enjoy live TV and over 45,000 of your favorite shows and movies anywhere, on up to 5 screens, with the DIRECTV app. Talk with a WIREFREE USA representative today about getting the DIRECTV app along with your DIRECTV satellite television package.
DIRECTV Satellite TV Packages
*NFL Sunday Ticket included with CHOICE™ package and above
To talk about the DIRECTV package that best fits your needs, please call (605) 343-3806 to speak with a local WIREFREE USA representative.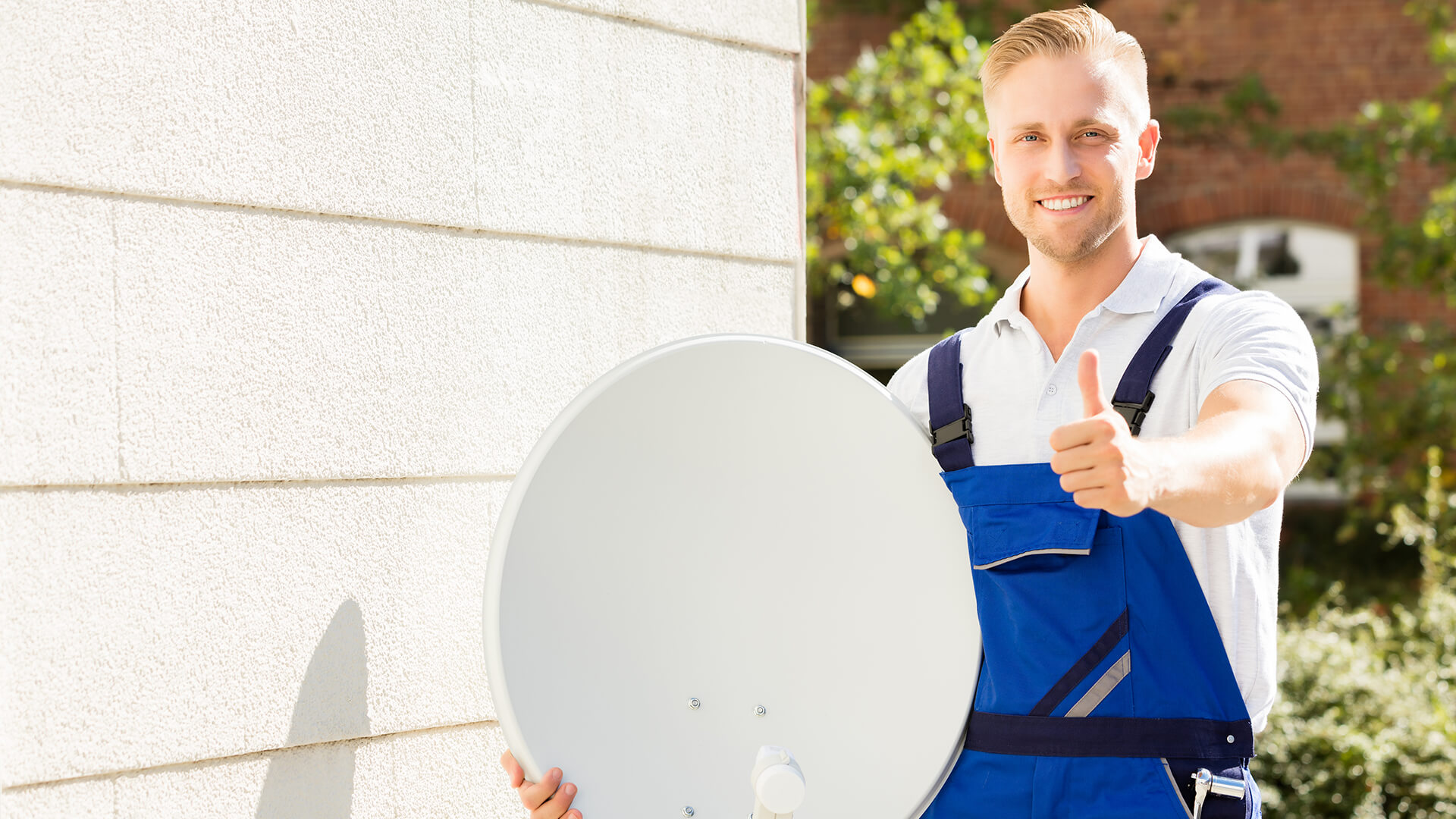 Local Support
With satellite television service from DIRECTV provided by WIREFREE USA, you can count on personalized, local service every step of the way. When you call with questions about your service, you won't reach an overseas call center – instead, you'll connect with an area representative that is committed to taking care of you.
WIREFREE USA is your comprehensive wirefree communications provider
With WIREFREE USA, you can enjoy the convenience of having all of your residential wirefree needs taken care of under one roof. In addition to reliable satellite television service, we offer satellite Internet service, state-of-the-art home theater systems, and easy-to-use home security systems. Call us at (605) 343-3806 to speak with a WIREFREE USA rep about your wirefree needs.