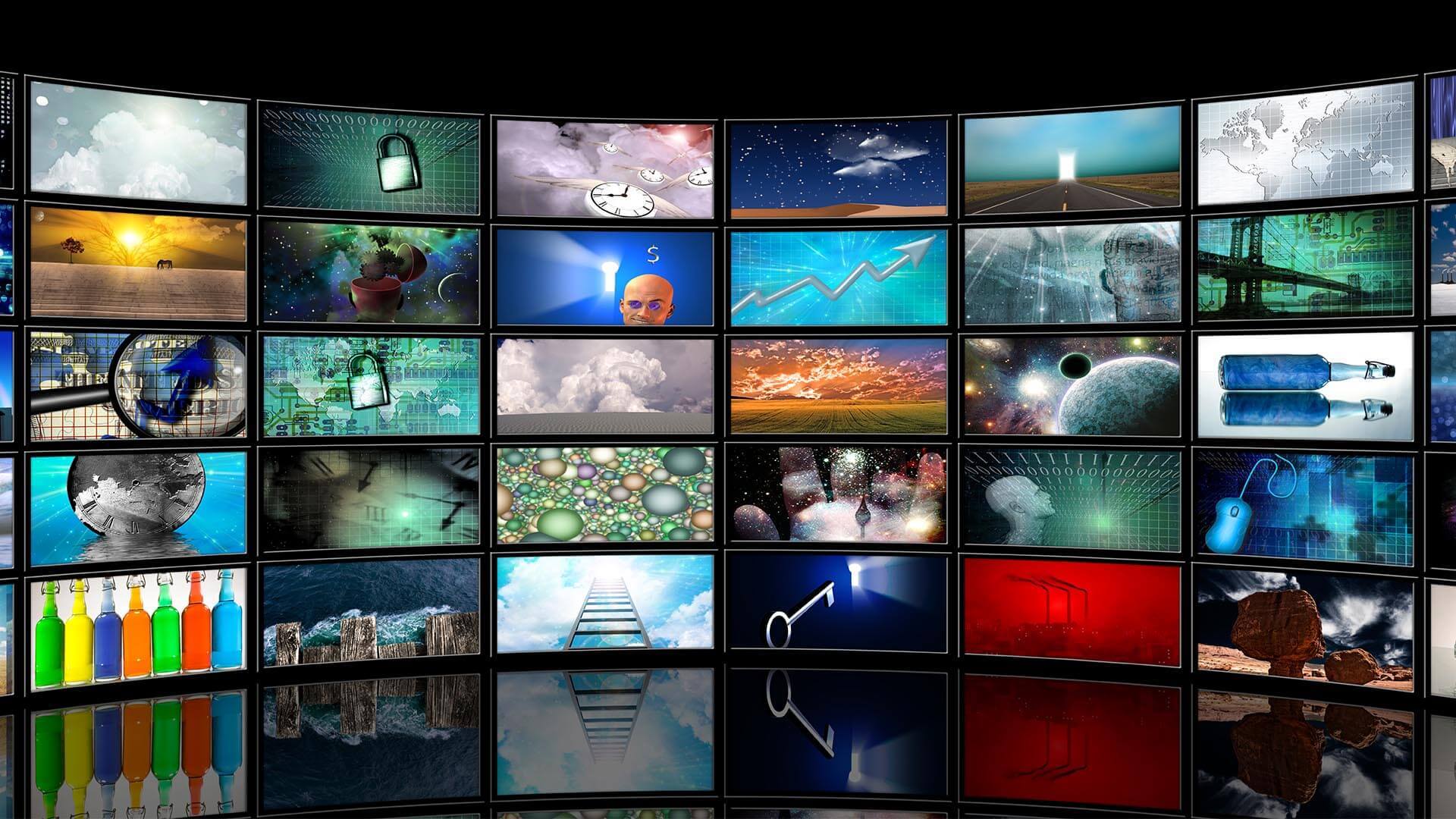 HughesNet Gen5 for Business
WIREFREE USA is Your Local Authorized Provider of HughesNet Gen5™ for Business
Call (605) 343-3806 today to speak to a WIREFREE USA representative about high-speed satellite Internet service through HughesNet.
No matter where your business is located, HughesNet Gen5 provides a dependable, secure network that allows you to complete your everyday tasks, including email, point-of-sale transactions, sharing files, and much more. With HughesNet Gen5 satellite Internet service plan for your small business, you'll receive the fastest speeds available, as well as many other convenient features, including: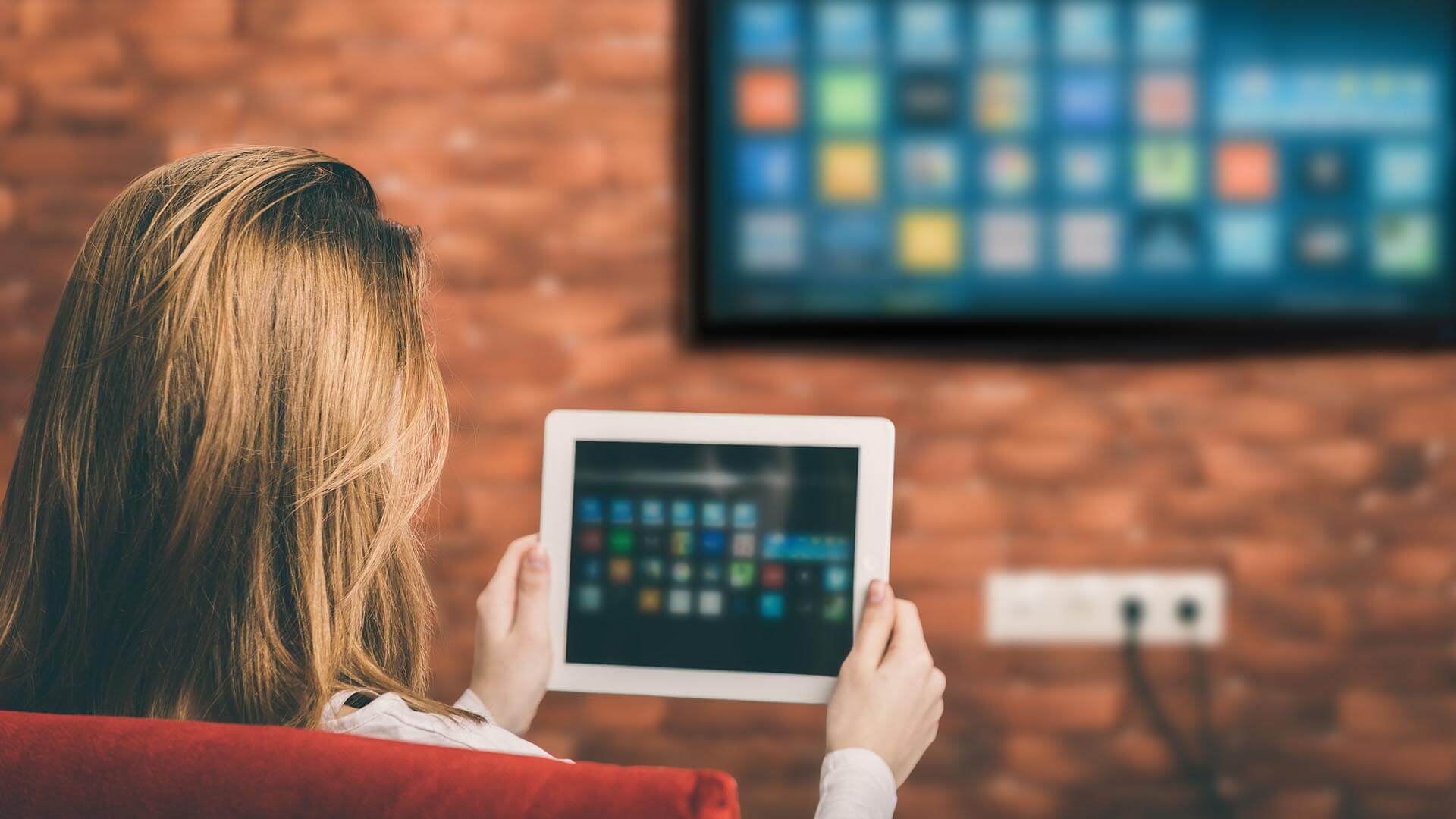 Built-In Wi-Fi
Every HughesNet Gen5 plan comes with built-in Wi-Fi so you can connect all your facility's wirefree devices.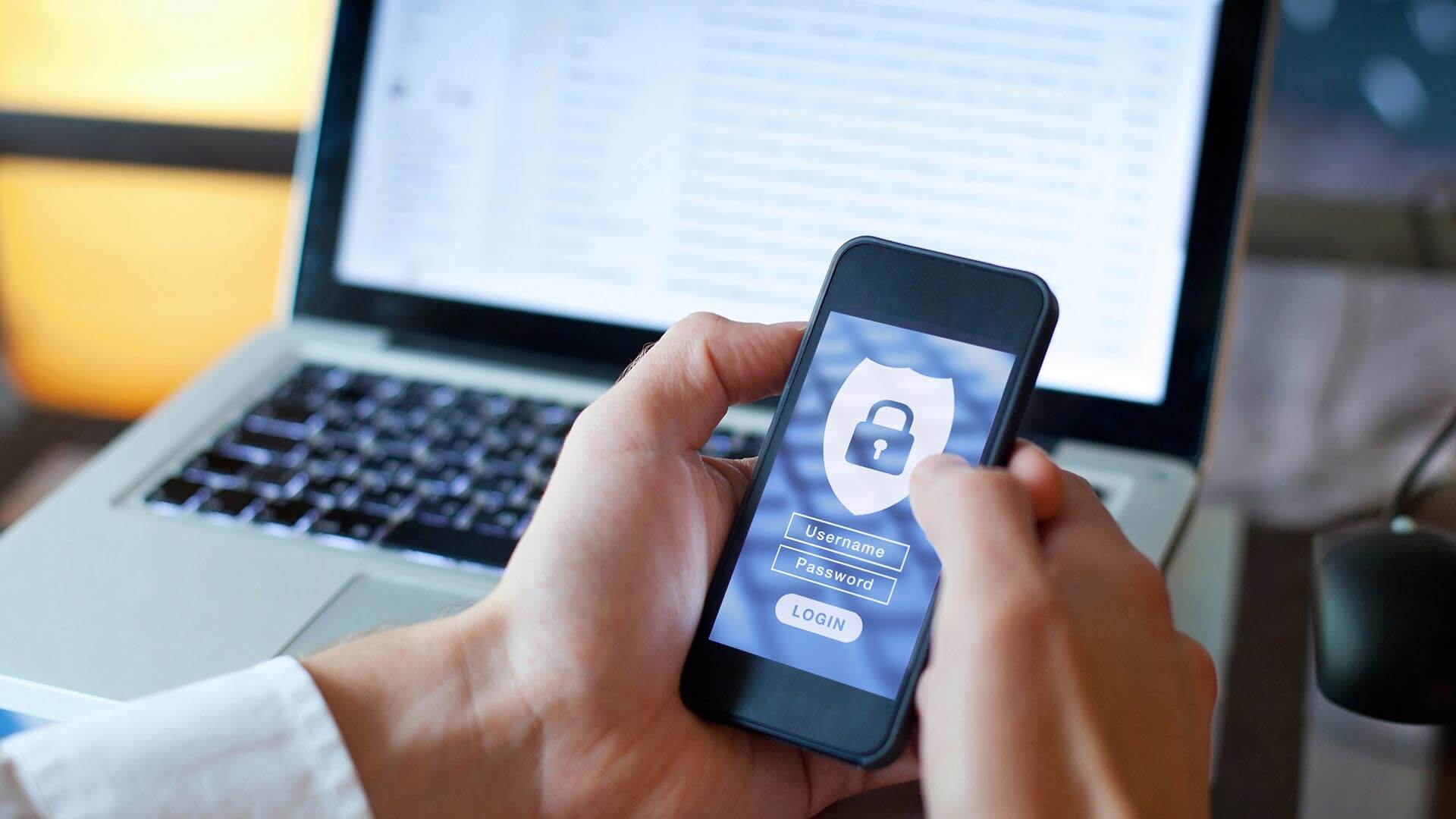 Secure Connection
With HughesNet Gen5, there's no need to worry about compromising sensitive data. Over 15 million credit card transactions travel securely over the HughesNet network each day.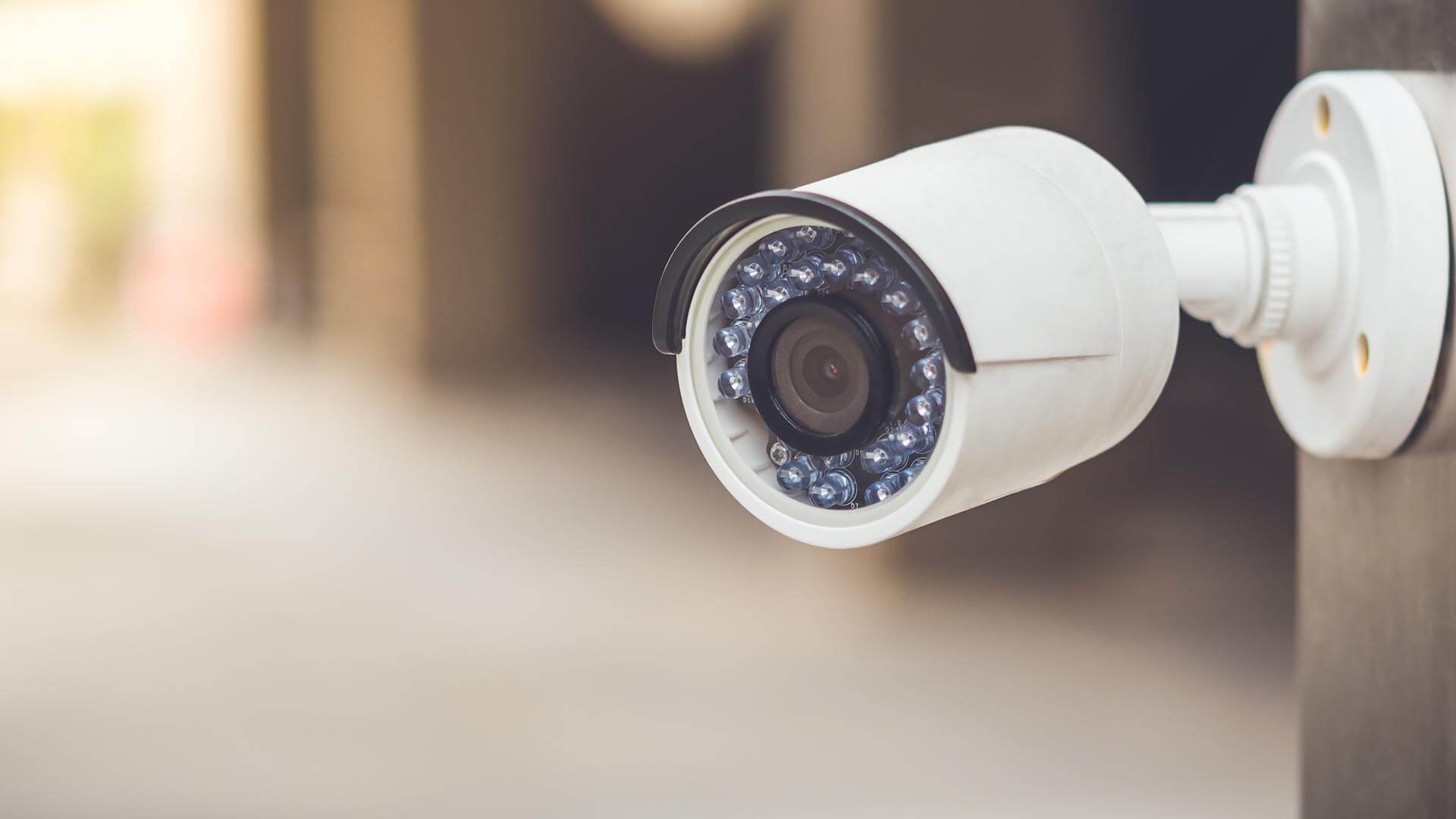 Commercial-Grade Equipment
HughesNet Gen5 for Business High-Speed Internet Plans
To learn more about the HughesNet Gen5 high-speed Internet plan that best suits your business needs, call (605) 343-3806 today to talk to your local WIREFREE USA representative.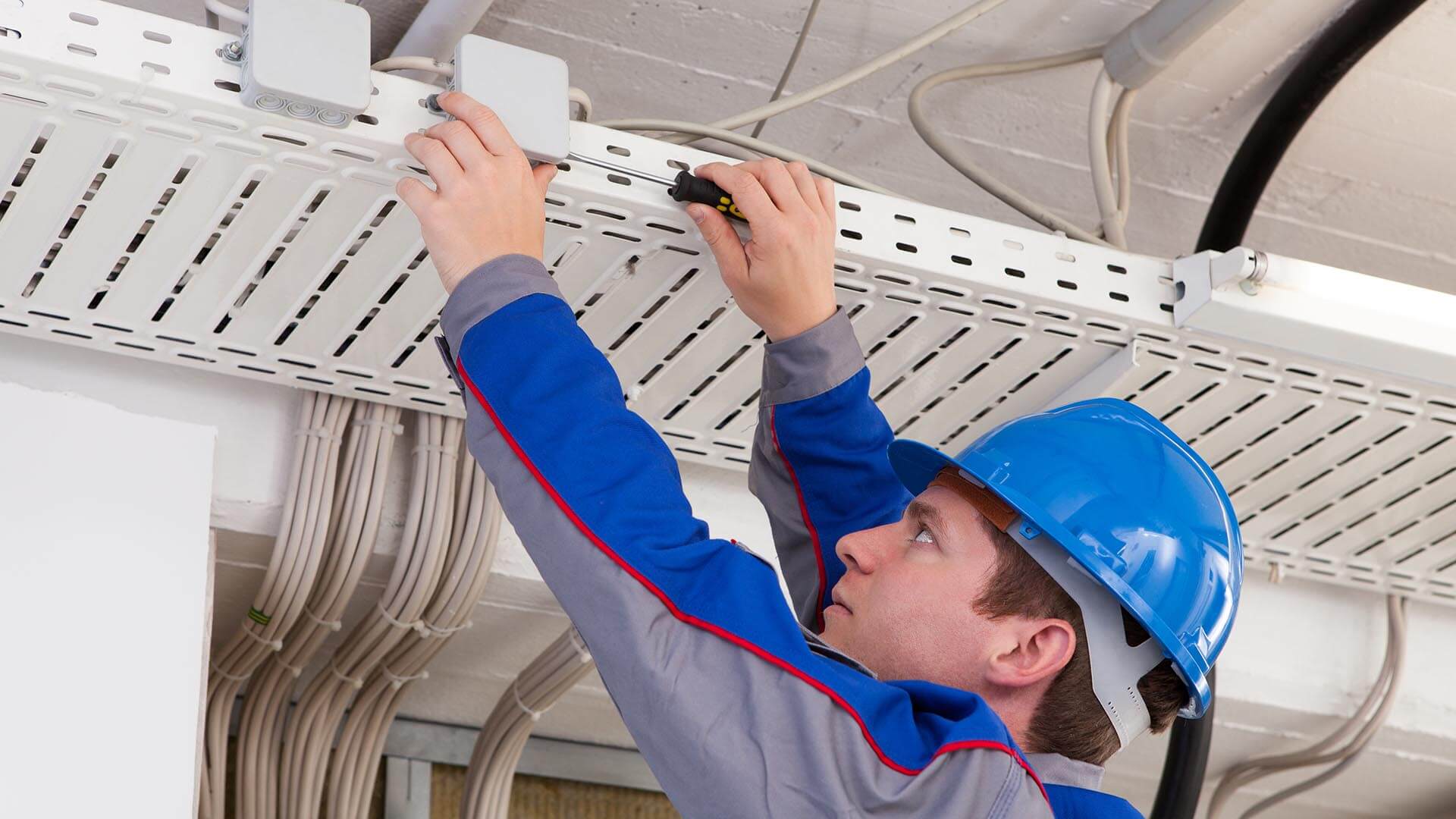 Local Support
With high-speed Internet service from HughesNet provided by HughesNet Gen5 high-speed Internet , you can count on personalized, local service every step of the way. When you call with questions about your service, you won't reach an overseas call center – instead, you'll connect with an area representative that is committed to taking care of you.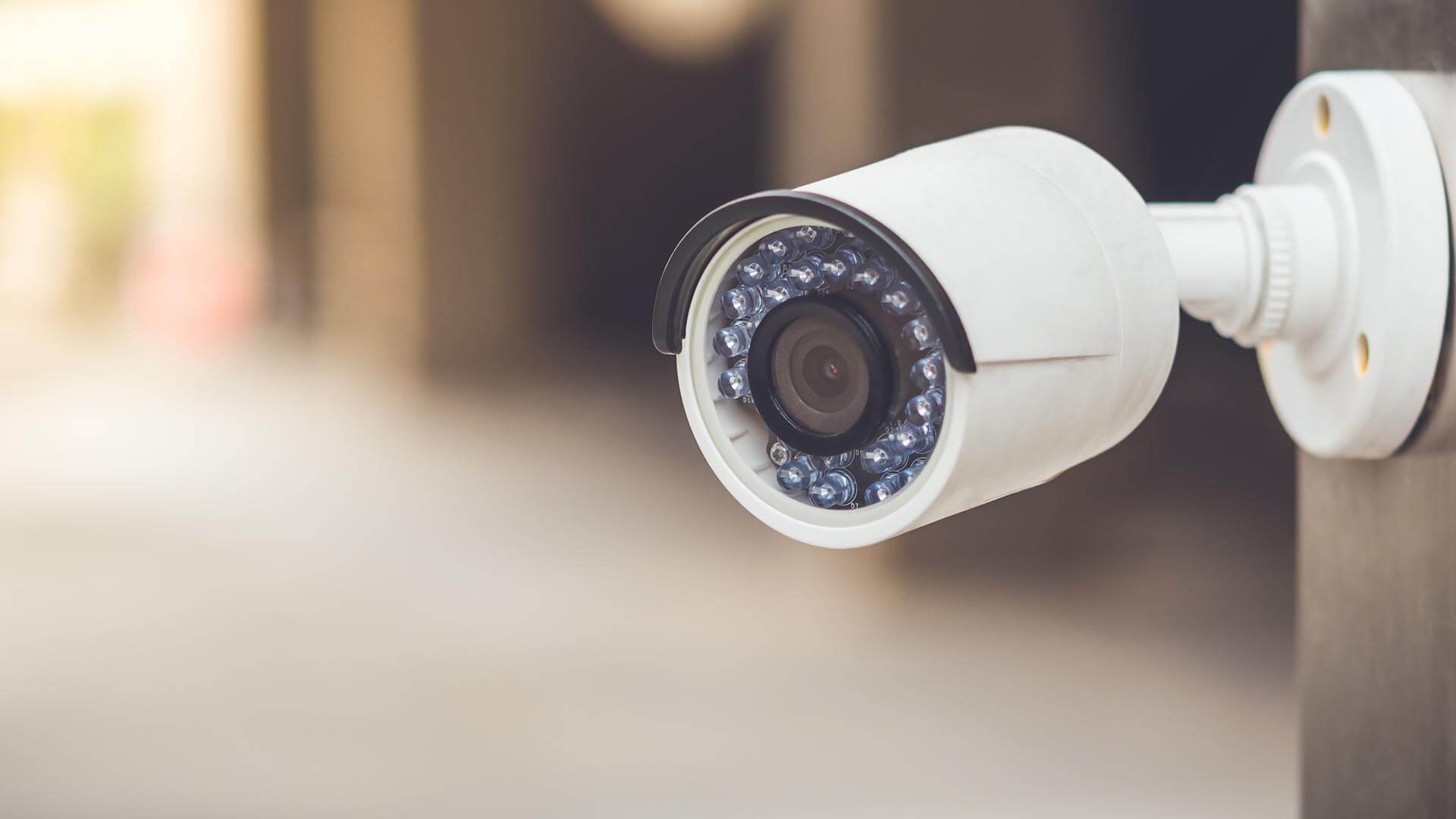 WIREFREE USA is your comprehensive wirefree communications provider
With WIREFREE USA, you can enjoy the convenience of having all of your commercial wirefree needs taken care of under one roof. In addition to reliable high-speed Internet service, we offer satellite television service, state-of-the-art TVs and sound systems, and commercial security systems. Call us at (605) 343-3806 to speak with a WIREFREE USA rep about your wirefree needs.