Residential Security Systems
As the leading provider and installer of security products, WIREFREE USA has the latest tools on the market to help you keep your home secure. And even better – we provide solutions that are easy-to-use so you can effortlessly protect your family.
Call (605) 343-3806 today to speak to a local WIREFREE USA representative about protecting your home.
Home Security Products
Nest™ is one of the security systems offered by WIREFREE USA. We provide home security options that allow you to design a system that is customized to your home's security needs. WIREFREE USA carries the full Nest™ line of home security products, including: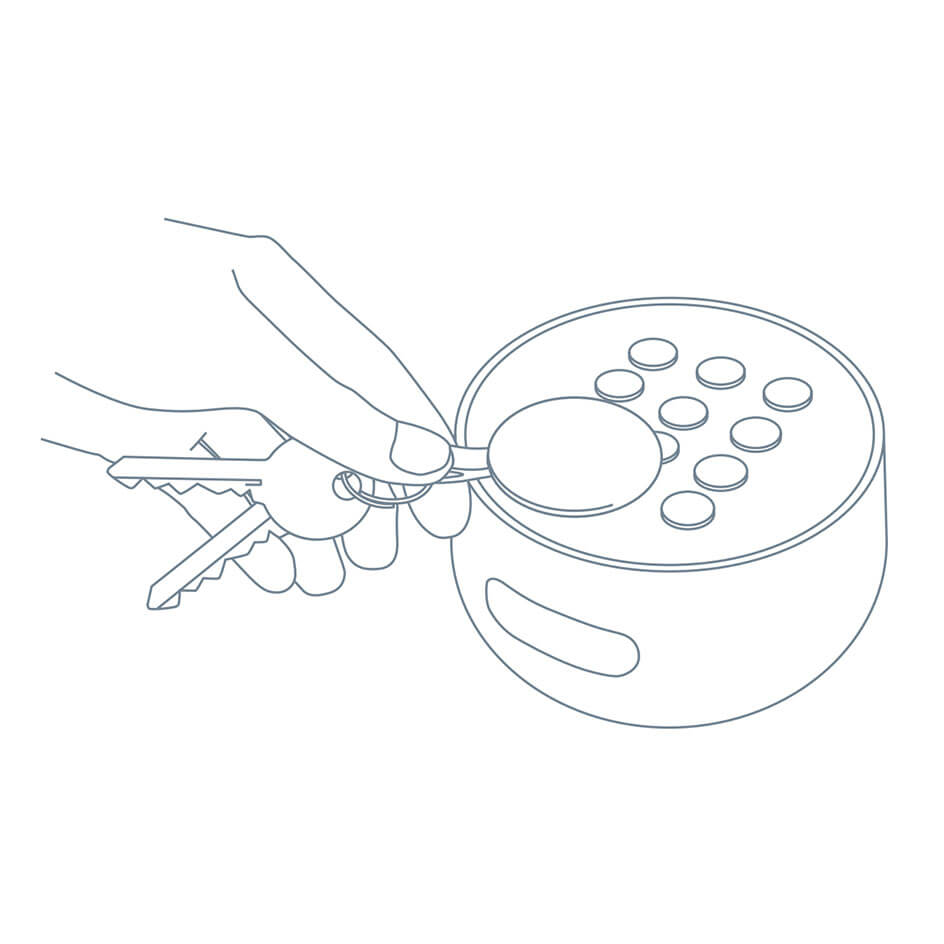 Nest Guard
As the brain of the system, the Nest Guard contains the alarm, keypad and motion sensor.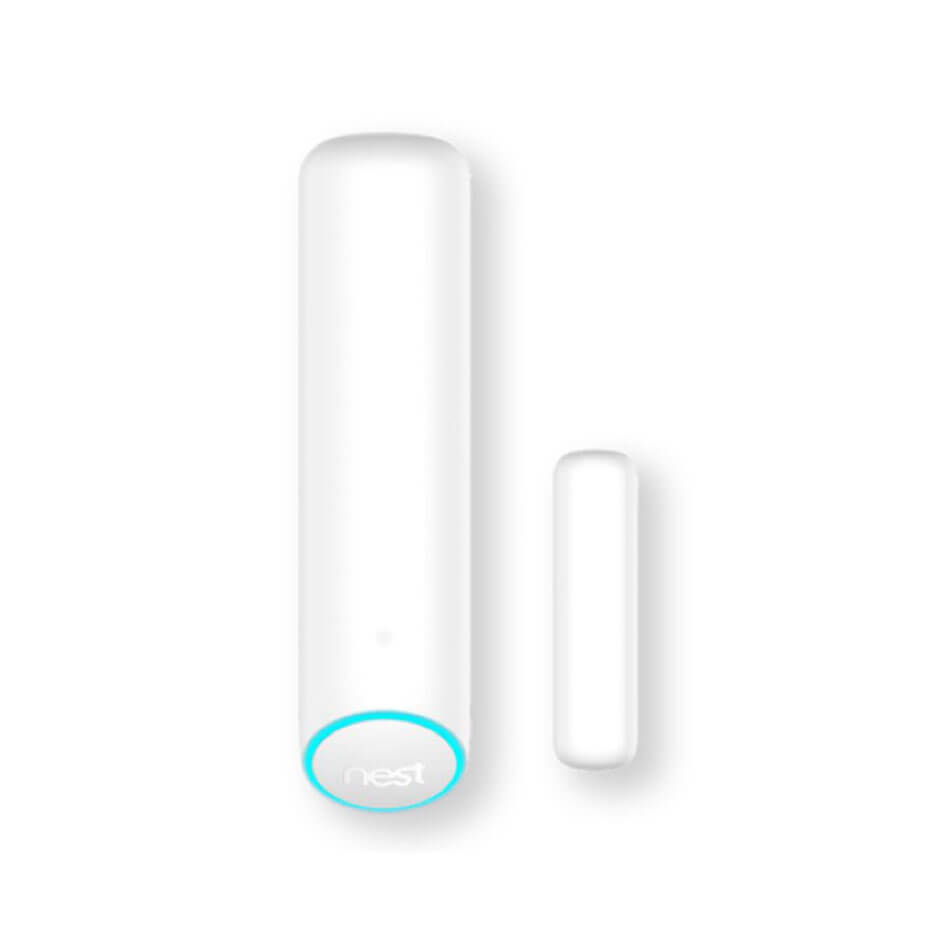 Nest Detect
Nest Detect is a motion sensor that alerts you when a window or door opens, allowing you to know what's going on in your home at all times. Connect it to the Nest App to allow you to conveniently turn motion detection on and off, wherever you are.
Nest Tag
Nest Tag allows you to arm and disarm your system, all without the use of a passcode. It also allows you to give temporary access to the people you need, without giving them access to sensitive information.
Nest App
The Nest App lets you control your home security system, no matter where you are. You'll also receive immediate alerts when motion is detected on the Nest Detect.
Call (605) 343-3806 today to speak to a local WIREFREE USA representative about protecting your home with Nest™ products.
Local Support
With wireless security systems provided and installed by WIREFREE USA, you can count on personalized, local support every step of the way. When you call with questions about your services, you won't reach an overseas call center – instead, you'll connect with an area representative that is committed to taking care of you.
WIREFREE USA is your comprehensive wirefree communications provider
With WIREFREE USA, you can enjoy the convenience of having all of your residential wirefree needs taken care of under one roof. In addition to offering the latest in home theater equipment, we also provide reliable satellite and microwave Internet service, satellite television, and easy-to-use home security systems. Call us at (605) 343-3806 to speak with a WIREFREE USA rep about your wirefree needs.