Staying Safe and Connected During the Holidays: Home Security with Nest™ Products
– By #WIREFREE USA
With the holiday season fast approaching, paired with the unpredictability of the world around us, feeling safe and secure has never been more important. From an increase in package theft to a rise in crimes related to auto break-ins and in-home thefts across the United States, it's integral to have a security system in place to keep your friends, family, and loved one's safe this holiday season and beyond. Thankfully, our team here at WIREFREE USA has the products and expertise to help you beef up your home safety.
Enter Nest™'s impressive lineup of home security products. From video camera doorbells to in-home camera systems and smart smoke/carbon monoxide detectors, Nest is the leading provider of innovative security solutions to keep you safe and sound no matter if you're home or thousands of miles away, 24/7.
But why is now the time to increase your home security?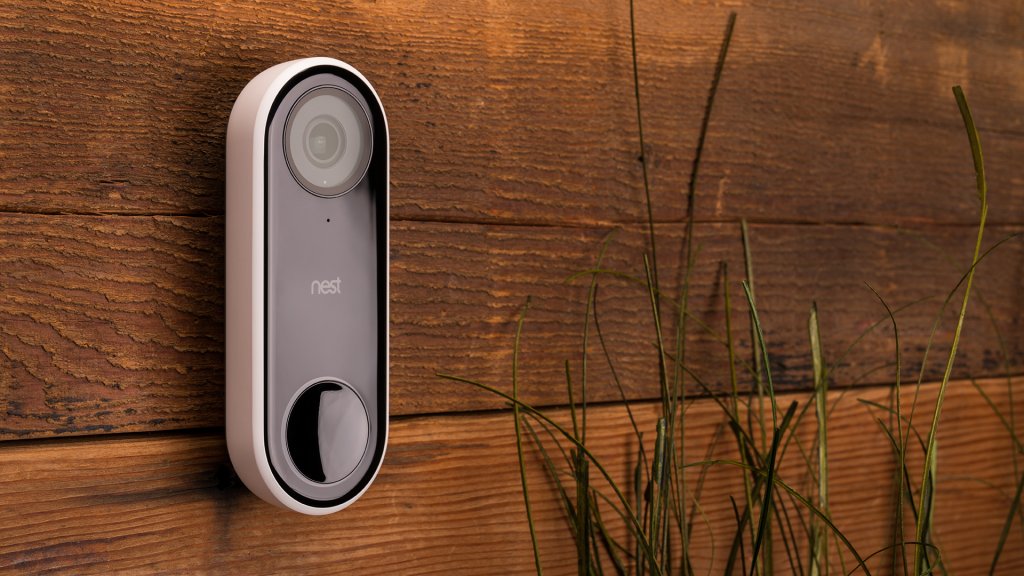 Protect your packages
According to an article published by hippo.com, at-home deliveries of packages ordered online have widely increased throughout the pandemic, as has the increased worry of package theft. Throughout the remainder of the holiday season, USPS expects to see an influx of over 7 million extra packages come through every single day. From changes in the way shipping providers deliver packages using contactless methods to the sheer increase in deliveries, online orders are vulnerable as ever as package thieves prey on our neighborhoods and homes hoping to strike it rich. But what can you do to protect your home from being targeted?
Meet the Google Nest Hello, a smart doorbell that allows you to see who's at your door in HD video at all times of the day. With a tool like this offering 24/7 streaming, monitoring your doorstep is as simple as ever in the fight to prevent package theft and break-ins. And the best part? With WIREFREE USA, installation is incredibly simple! With a solution as convenient as the Google Nest Hello, you can feel more secure as you take your holiday buying online. Additionally, this product might be the right choice for you if you're looking to monitor activity in your driveway to prevent car burglaries.
Protect your home and loved ones
While protecting your packages may seem like a minuscule worry in the grand scheme of things, protecting your family and friends should be of great importance as burglaries and home break-ins also continue to rise. Whether you plan to better protect your home with something as simple as a reinforced, smart deadbolt or want to arm your home with a functional security system, Nest's products continue to provide homeowners with the certainty and satisfaction they need to ensure their homes are protected.
For example, the Nest X Yale Lock, a tamper-proof, keyless deadbolt in your entry doors can be locked and unlocked remotely by using the Nest app! A product like this is not only sensible, but convenient for the days you forget to lock the door. If reinforcing the deadbolts on your entry doors isn't enough, perhaps the Nest Cam IQ Indoor camera is what you need. Backed by a 6-core processor with Google Assistant built in, the Nest Cam IQ Indoor provides you with the peace-of-mind knowing you'll be alerted if anything abnormal happens in your home, all from the convenience of your phone or computer.
Adding an additional level of safety to your home, Nest even offers the Google Nest Protect, a smoke alarm and carbon monoxide detector that thinks, speaks, and alerts you by phone when something is
wrong. The best part? The Split-Spectrum Sensor tests itself automatically and lasts up to ten years! No matter your home security needs, Nest has just what you need to stay safe.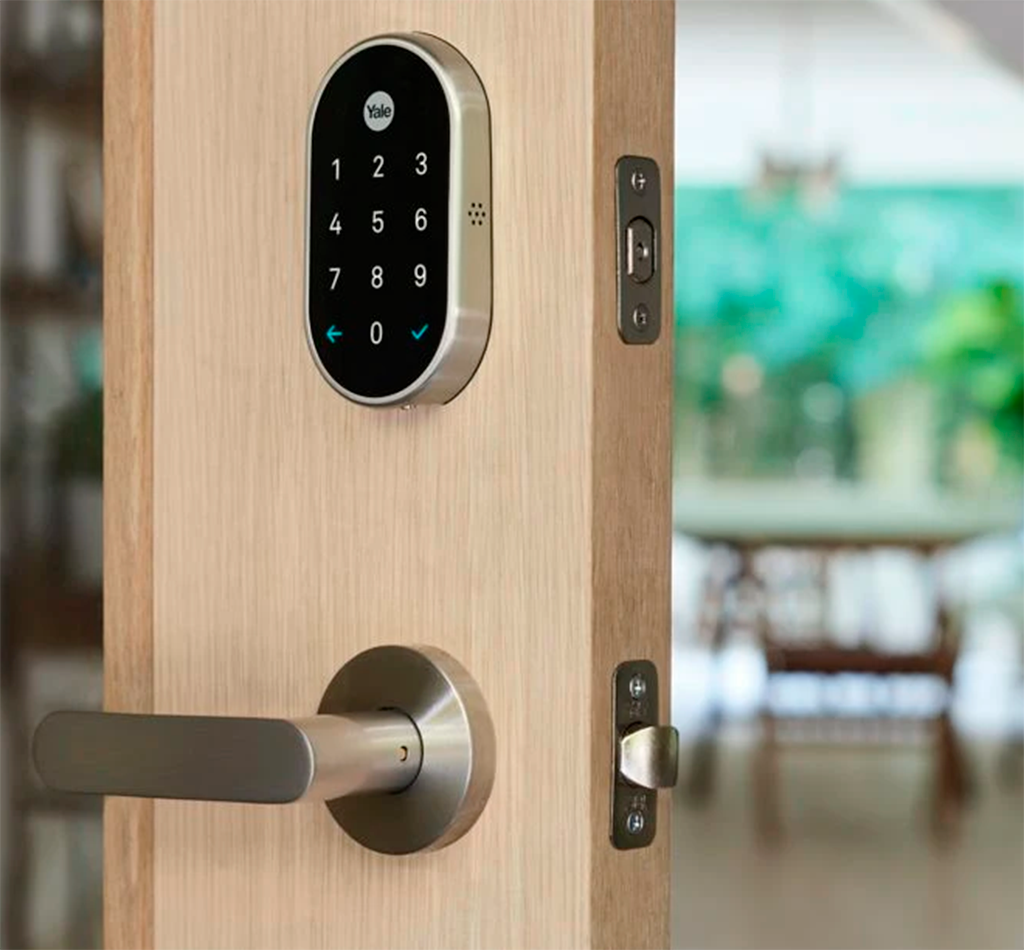 Let WIREFREE USA help you find the perfect Nest products for your home
Whether you're in need of something as simple as doorbell with a built-in camera to help protect your packages and vehicles, or are looking to ramp up the security of your home through an entire in-home security system, WIREFREE USA is to here to help. Simply call us at 605-343-3806 to learn more about how we can provide you with the comfort, safety, and peace-of-mind you need this holiday season!
---
Last Modified: